Had my monthly visit with the pain management doctor today.  I love
traveling around this time of year even on those short 45 minute trips.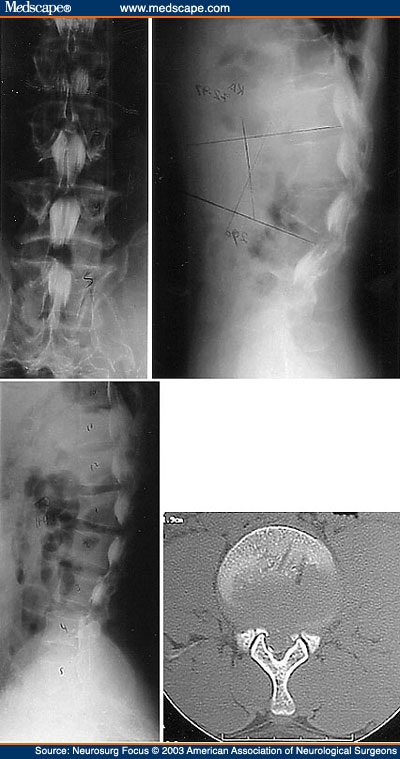 The weather was perfect.  Perfect for driving with the windows rolled down.  Well, except for the allergens in the air.  They kind of got too me on the way back.  Even in pain, it was a nice drive.
The visit was pretty normal.  Trying different combinations of medicine in hopes of getting rid of one of the two I'm having to use.  We haven't had much luck the last few months.  It seems only one combination/strength manages the pain, and even then it's not perfect.
After surgery, it really is a drag to have to continue to battle this pest.  It was a drag before surgery, don't get me wrong, but I just had hopes that don't seem to be realities.  Add to this the fact that my insurance will end at the end of May and the medicines are so expensive without insurance, I just keep getting dragged and dragged.  But, I'll make it through it.
I am going to have another test soon.  At least before I lose insurance.  They are going to setup a procedure called a myelogram at my request.  Something is wrong back there in my back.
They tell me they don't see anything wrong, but I can feel something wrong.  So, maybe this test will show something, anything, another option that can be fixed so I can reach my ultimate goal of being pain free and taking zero medication.
It's going to take a couple of days for them to get back to me, but at least there is another option.  If this doesn't show anything then I guess the pain is all in my head.  But, I don't have many headaches.
Because of HIM,
SC